"After just one session, you will understand how fundamental it is to generate and build business credit for your business."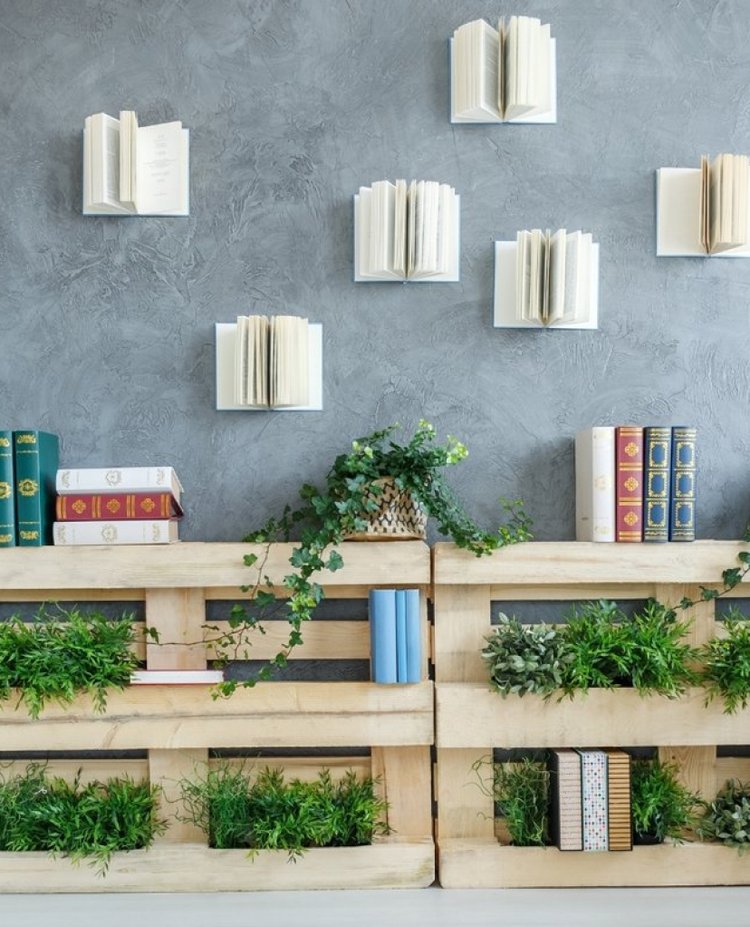 Our mission is to serve clients by providing them with the necessary resources to take their business to the next level. We do this by supporting our customers to grow their enterprises utilizing business credit.We are also passionate about placing our client's interests ahead of our own, upholding high standards and conditions for client service, sustaining high ethical standards, keeping client trust, and retaining an independent viewpoint.Our core values permeate all we do. Each encourages us to keep true to ourselves and to lead our clients to incredible results
Let's Talk

Book Your First Consultation.
Broadway Business Consultant & Strategist is here to build a commitment, provide answers to your most pressing questions, and take action to make your business more successful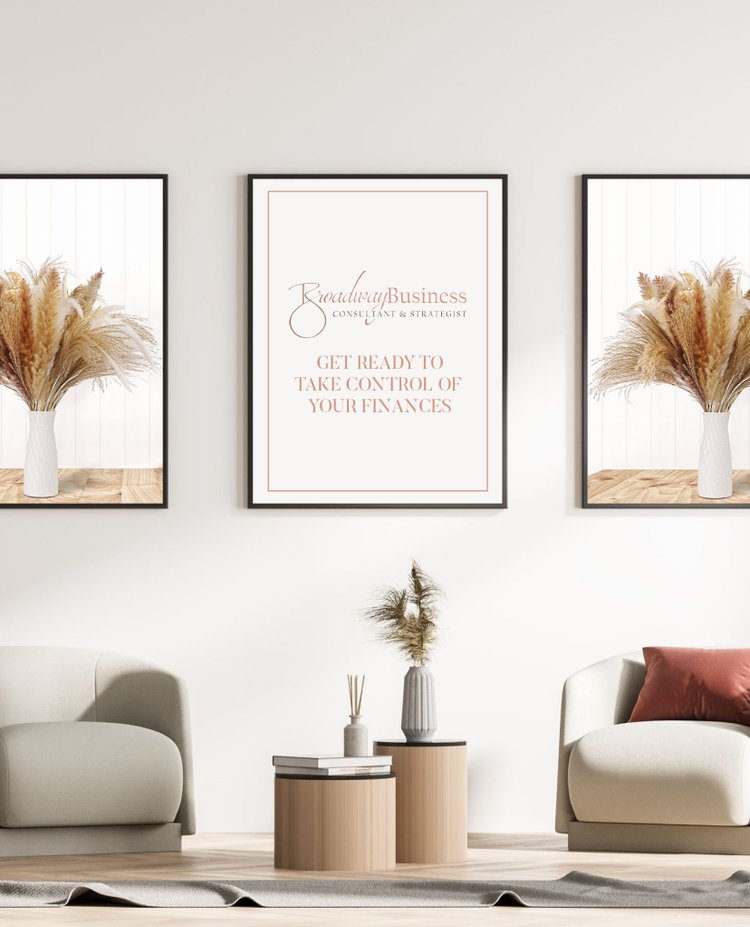 Subscribe to Our Newsletter